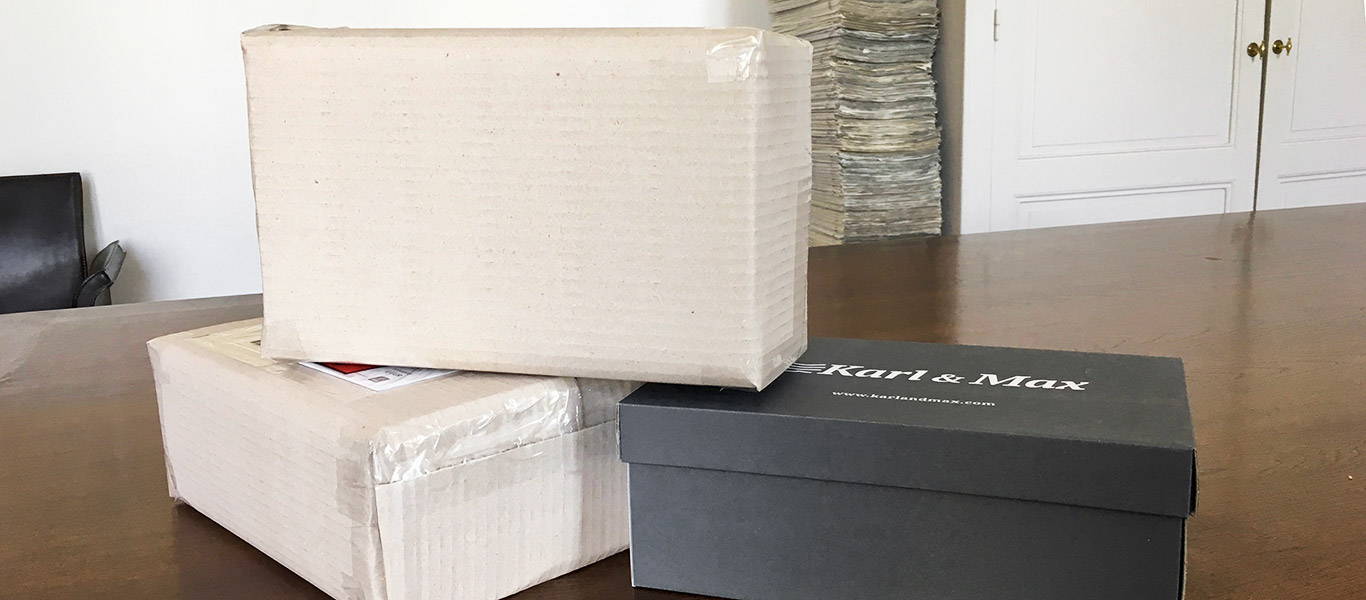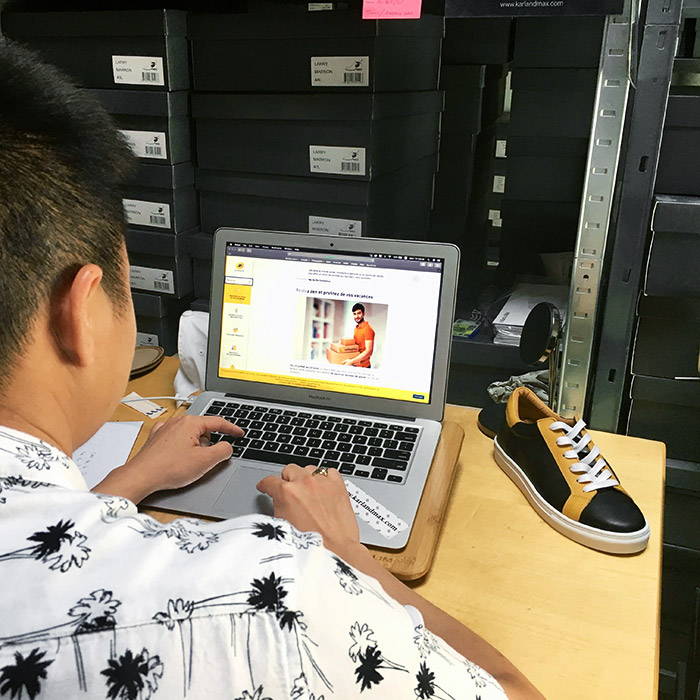 Step 1 - Your order
The team sees your order. This is where it all starts, and the delivery process is officially launched!
---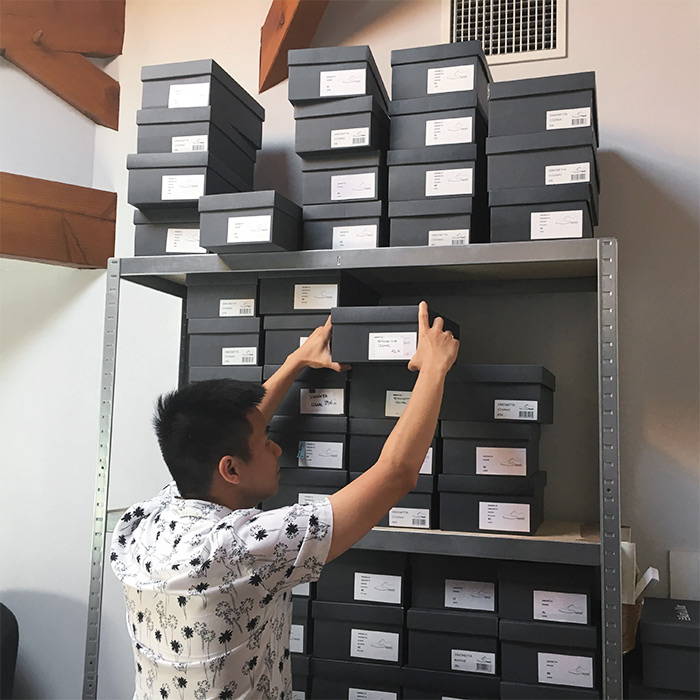 Now you have to take the pair among billions of boxes (no that's not at all exaggerated). Fortunately, the stock is very well organized and the team of Kar-ax knows it like its pocket! Of course, all shoes are checked beforehand in case there is a possible problem (which never happens because you are too strong).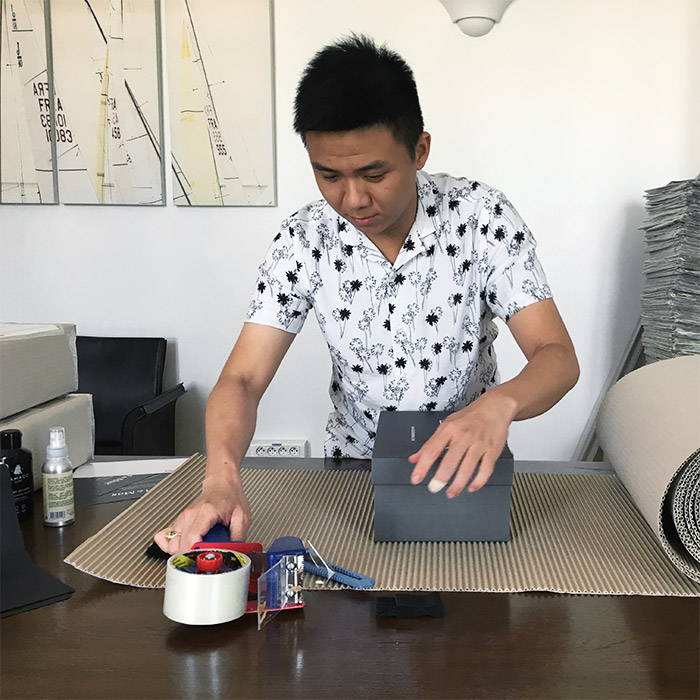 lass"shg-rich-text shg-theme-text-content"
This part requires care, delicacy and a lot of rigor! Kind of like defusing a bomb! This is the packaging! Your pair is packed in such a way that nothing can happen to them! I will even entrust my life to this package, that is to say.
---
Step 4 - The Personal Touch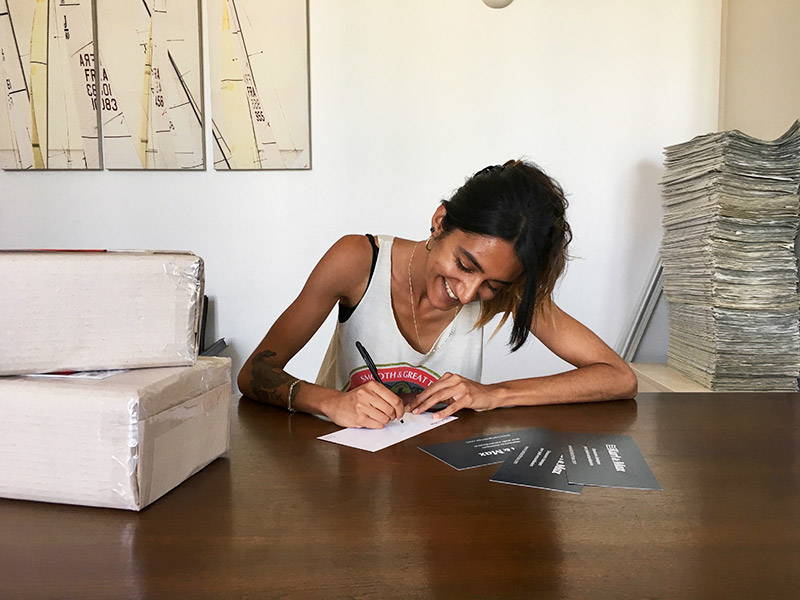 Our dedication to our customers as well as our love for the epistolary style lead us to write you a little word. Personalized, handwritten and a bit poetic, you will love our little dedication. Made with a lot of love!
---
Step 6 - A ready-made package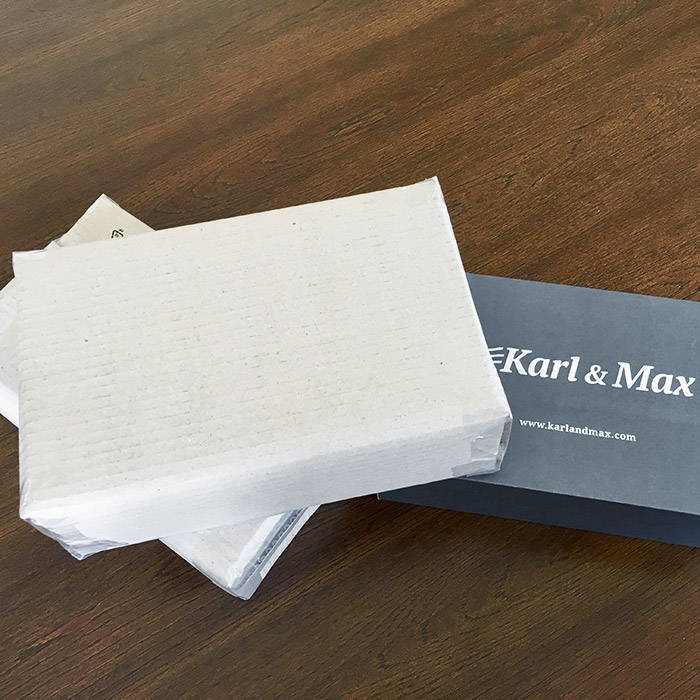 And that's it, the package is ready! The order is then placed on the package so that you can pick it up at a relay point. Simple, effective. Everything we love!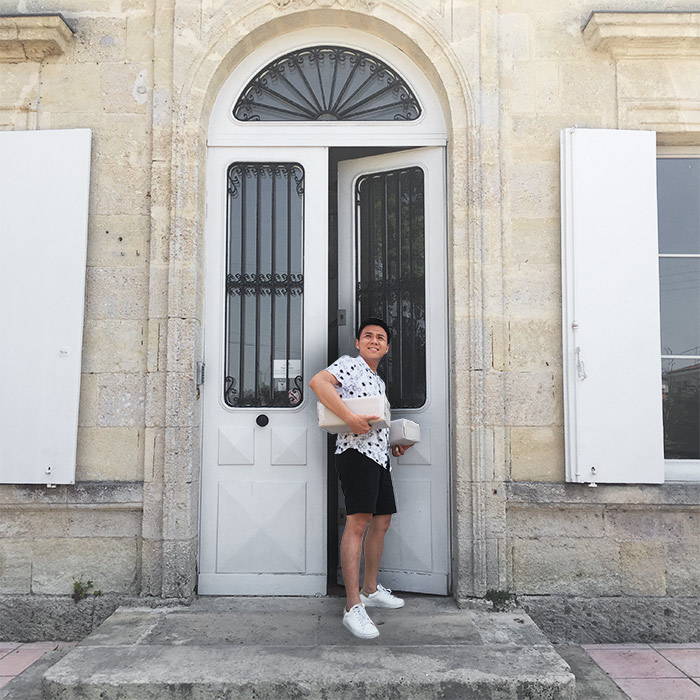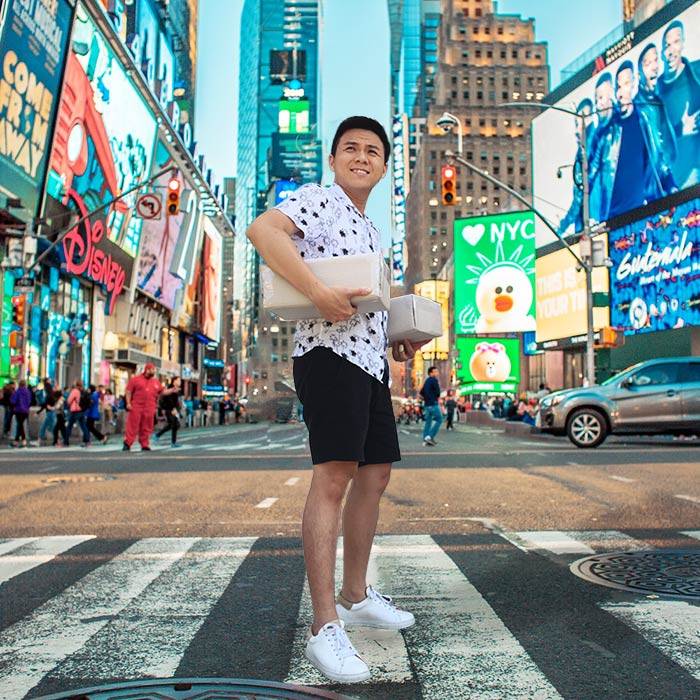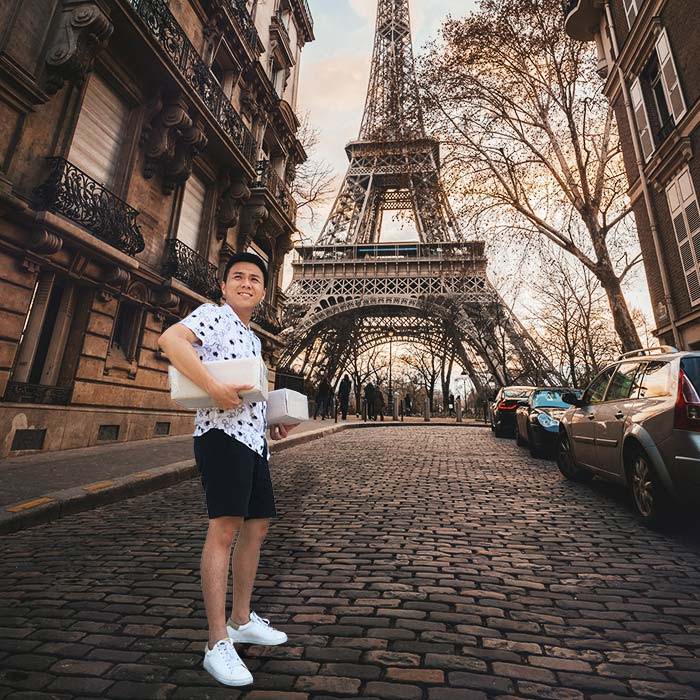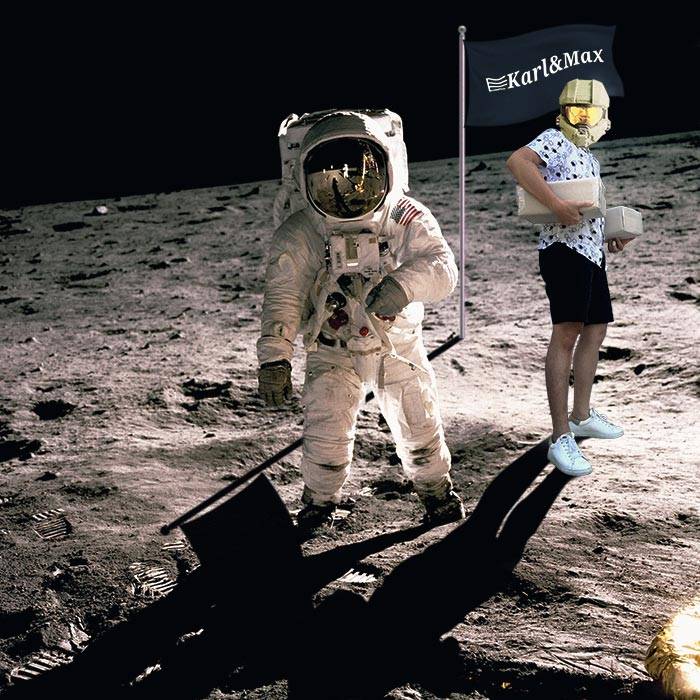 All our small delivery drivers have to do is drop off your parcel at a chosen relay point via theBoxtal interface directly on the site. All the work is done by our team, even up to the delivery of your pair of shoes.
---
That's just your reaction when you pick up your package, put on your Kar-ax pair and your feet say thank you!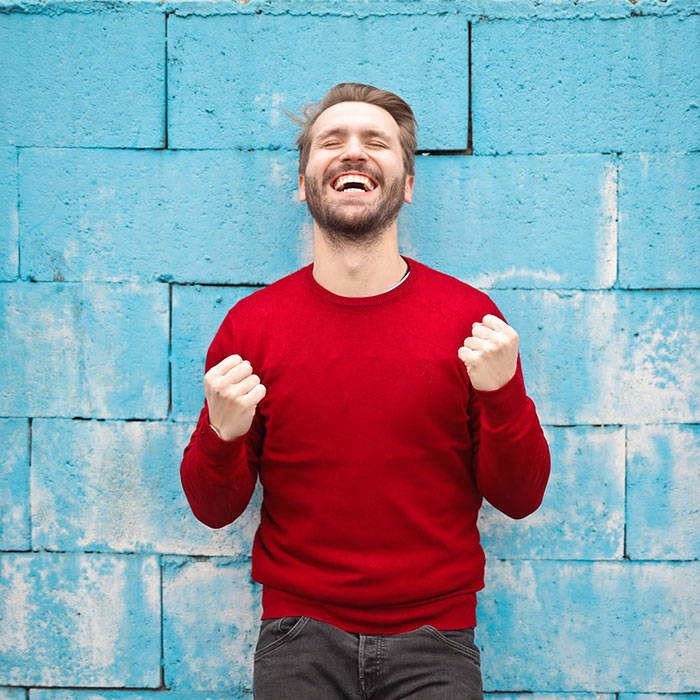 ---
st of the wrong color?
The size doesn't fit?
Don't panic! Here it's free shipping and return, so we take the best precautions!
That's it, you know everything now, and the backstage of Kar-ax has no more secrets for you! And as you may have noticed, we don't pay a logistics center to make our deliveries. We prefer to do it ourselves, with love, in our premises, so as not to leave anything to chance!
You can order with confidence.